We're getting closer and closer to October 28, really, Chuck fans.
With NBC delaying the fifth season premiere of this beloved series by a week, viewer anticipation is greater than ever. Not even exciting casting news such as this is enough to satisfy followers after such a lengthy hiatus.
Fortunately, the network has at least released its first official promo for "Chuck vs. The Zoom," along with the official episode synopsis. Both are posted below.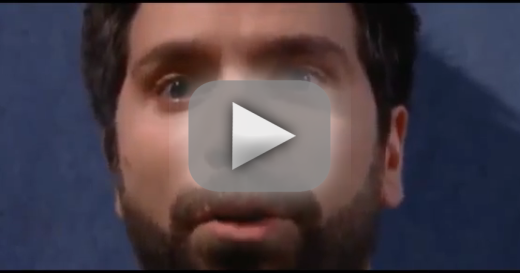 Without the Intersect in his head or the support of the CIA, the world of espionage is a much more dangerous place for Chuck Bartowski and his team of freelance spies. To start, Carmichael Industries takes on a slick, rich thief named Jean Claude (guest star Mark Hamill), and a conniving investor, Roger Bale (guest star Craig Kilborn), who has stolen money from some of the world's most dangerous people.

Meanwhile, Morgan (Joshua Gomez) helps Chuck with a special surprise for Sarah. Back in the Buy More, Jeff and Lester have taken things to another level with their latest scheme.

Tags: Promos, Chuck