Ashley Judd has been found.
The actress, who took a five-year break from acting and returns this Thursday on ABC's Missing, admitted to me this week that she had no intention of breaking back into the business on network television.
But the new drama is unique in that it's taking her around the world, with episodes filmed on location in locales such as Prague and Croatia.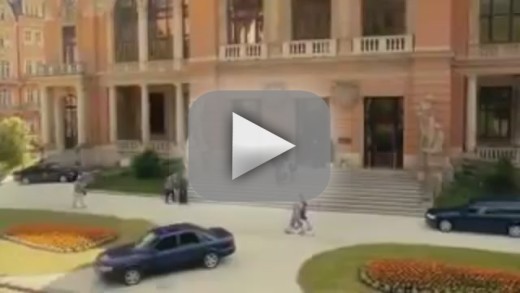 "It's the best of both worlds," Judd said of Missing, which features the star as Becca Winstone, a former CIA operative whose husband has been killed and whose son has now been abducted. "It has the reach and power of network television, but each episode feels like a movie."

Judd's character may be a former government agent, but she emphasized that Becca is relatable for one basic reason: the search for her son.

"A lot of people can connect with a determined mother," she said. "It's our greatest fear, our child going missing. We don't want to indulge in the possibility, but most parents can't help it."

And on the path to his rescue, clearly Becca's history and training will play a pivotal role, right?

"There are always these conflicting dynamics at work,' Judd said. "She had a sour parting with the CIA, she doesn't want anything to do with them. And she's also torn about whether her former life played a role in the abduction."

Missing premieres Thursday night at on ABC. Visit TV Fanatic as soon as the premiere concludes for a detailed review and look for Keith Carradine to guest star on the pilot as Becca's mentor.

Matt Richenthal is the Editor in Chief of TV Fanatic. Follow him on Twitter and on Google+.

Tags: Exclusives, Interviews