TV Ratings Report: The Office Closes Strong, Idol Falls
by TV Fanatic Staff at .
On a Thursday night full of season finales, American Idol failed to hits 20 million total viewers for the first time in its concluding night history, while The Office series finale surged and both CW dramas remained steady.
Read on for a full breakdown...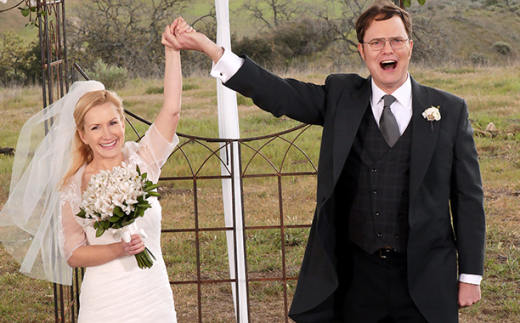 8 p.m.
American Idol: 13.6 million viewers
The Office Retrospective: 4.3 million
Wipeout: 3.8 million
The Vampire Diaries: 2.2 million
The Big Bang Theory: 14.7 million/The Big Bang Theory rerun: 11.6 million

9 p.m.
Grey's Anatomy: 8.6 million
The Office: 5.4 million
Elementary: 8.9 million
Beauty and the Beast: 1.3 million

10 p.m.
Scandal: 9.1 million
The Office/Hannibal: 3.5 million

Tags: TV Ratings
From Around the Web