There's no drama in the CBS daytime drama department.
At the Television Critics Association press tour today, the network announced that it has renewed every cog in its morning/afternoon lineup.
The Young and the Restless, The Bold and the Beautiful, The Price is Right, Let's Make a Deal and The Talk will also stick around for at least another season.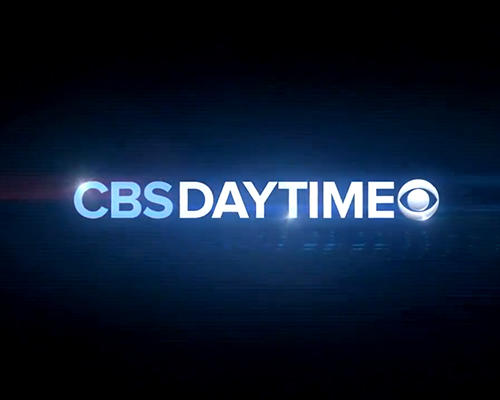 The Young and the Restless remains the most-watched soap opera around, while The Price is Right is daytime TV's most-watched show... period.
Said Angelica McDaniel, Senior Vice President, CBS Daytime, upon making this announcement: 
"The return of all five of our CBS Daytime shows is a credit to the collaborative spirit of the casts, crews and staff who work tirelessly to make their creative vision come to life. A special thank you goes out to our loyal fans for watching and for making us #1 in daytime."