What has a a witch, a Prince, two masterful storytellers and one TV Fanatic?
The Once Upon a Time panel at WonderCon!
This Saturday, our own Jim Halterman will be moderating a special Q&A for the hit ABC series, speaking at the event in Anaheim with creators Adam Horowitz and Edward Kitsis, along with stars Josh Dallas and Rebecca Mader.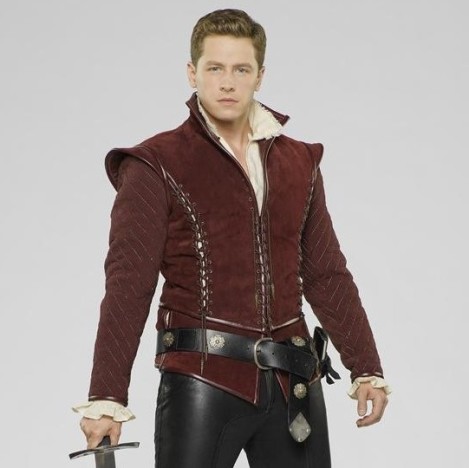 Prior to the discussion, Once Upon a Time Season 3 Episode 18 will be screened and, since we've already gotten a peek at it, consider this a spoiler alert: it's fantastic!

Got some burning OUAT inquiries for the panel? Tweet them to @JimHalterman with the hashtag #WonderCon and your question just might be asked during the panel.

For more information on attending WonderCon, visit the official website.

Once Upon a Time Season 3, meanwhile, airs Sundays at 8/7 on ABC.

Tags: Once Upon a Time