*** FanMade Glee Caption Contest ***
Hey guys and welcome to my FanMade Caption Contest for Glee! Seeing how there isn't any Caption Contest for the show, and I think there should be, I've decided to make one myself! I mean, TVD has one, Gossip Girl, and Grey's Anatomy has one too! Why not Glee?
If you don't know what a Caption Contest is, no worries. I'll explain:
Every week, on Saturday, I'll be posting a picture from the latest Glee episode. It's your job to come up with your funniest/wittiest/coolest caption that goes with the picture. The next Saturday, I'll post who I think won. Adn then, the cycle will start all over again. So, without further adieu, here is the 1st Annual FanMade Glee Caption Contest!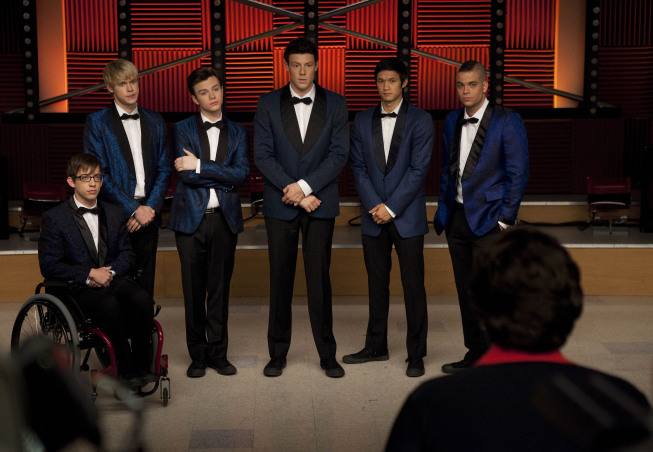 Our first Caption Contest is from the episode, "Never Been Kissed". You have until next Saturday to submit your erntries.