Watch TV Online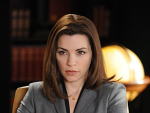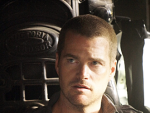 Watch NCIS Season 7 Episode 10
"Faith"
Original Air Date:
The team investigates a case involving a Reverend's son, who may be involved in a hate crime. Gibbs' father returns and has a sudden change in behavior.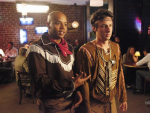 Watch Scrubs Season 9 Episode 4
"Our Histories"
Original Air Date:
With their wives out of town, J.D. and Turk go out partying; Kelso bids a fond farewell to Ted and Gooch.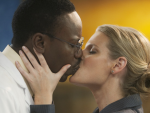 Watch Better Off Ted Season 2 Episode 2
"The Lawyer, The Lemur and the Little Listener"
Original Air Date:
Veronica tries to get info on layoffs at Veridian from Rose, who knows someone from her play group; Lem has an affair with a lawyer billing him by the hour; Linda makes Phil the main character in her book.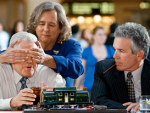 Watch The Closer Season 5 Episode 14
"Make Over"
Original Air Date:
On this episode, the case of a convicted murderer is overturned. The re-trail forces Brenda to ask Provenza's former partner for help.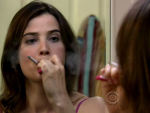 Watch The Big Bang Theory Season 3 Episode 11
"The Maternal Congruence"
Original Air Date:
Leonard's mother, Beverly (Christine Baranski), is back and Leonard is upset to find out she's getting divorced and told Sheldon, not him.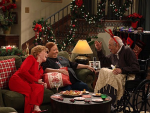 Watch Two and a Half Men Season 7 Episode 11
"Warning, it's Dirty"
Original Air Date:
Charlie helps teach Jake about infidelity while Celeste is out of town; Evelyn invites legendary tv producer Marty Pepper (Carl Reiner) to their Christmas dinner.