Watch TV Online
Watch NCIS Season 6 Episode 19
"Hide and Seek"
Original Air Date:
We're inching closer and closer to the conclusion of season six. Here's an overview of the latest NCIS episode.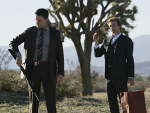 Watch Reaper Season 2 Episode 4
"The Favorite"
Original Air Date:
Sam meets his half-brother Morgan (Arnie Hammer) and much capture a soul who's collecting all his old material possessions.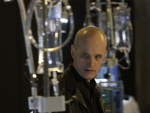 Watch Heroes Season 3 Episode 20
"Cold Snap"
Original Air Date:
This episode of Heroes is titled "Cold Snap." The major event during it? We learn the identity of Rebel.
Watch Gossip Girl Season 2 Episode 19
"The Grandfather"
Original Air Date:
Blair turns her life upside down. Chuck decides to fight for her, but it may be too late. Nate decides to forgive his family. Lily and Rufus make lists of past lovers.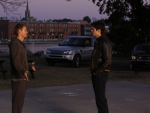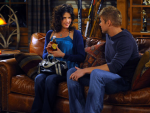 Watch How I Met Your Mother Season 4 Episode 18
"Old King Clancy"
Original Air Date:
Ted is shocked when he finds out that he was fired from building the new GNB headquarters months ago and that Barney and Marshall went through great lengths to hide it from him.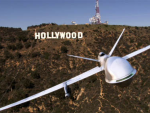 Watch Chuck Season 2 Episode 17
"Chuck Versus the Predator"
Original Air Date:
Chuck finds Orion through a web search and the two make plans to meet up but Fulcrum gets their hands on the meeting location.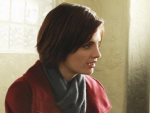 Watch Castle Season 1 Episode 3
"Hedge Fund Homeboys"
Original Air Date:
Here's a summary of the third episode of Castle. It's titled "Hedge Fund Homeboys."