Double Edge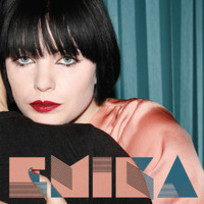 As Heard On:
Around the Web
Want more Beauty and the Beast?
Sign up for our daily newsletter and receive the latest tv news delivered to your inbox for free!
Cat: That is Gabe. He's going to kill you.
Winsor: You're enjoying this, aren't you?
Cat: A little. But lucky for you, I'm in a father/daughter reunion kind of a mood. Don't ask
me why.
Cat: My heart is racing.
Vincent: Mine too.
Cat: Except I can't rip yours out of your chest.