Fridays 8:00 PM on The CW
You Are Mine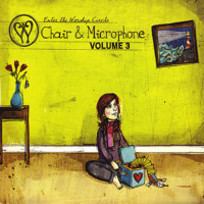 As Heard On:
Zoe: But on the way, you're gonna have to help me figure out a way to get Wade to not want to marry me.
George: Uh...
Zoe: Oh, and also I'm gonna want to stop for beignets, and I have to pee a bunch Also, I have veto power over the radio.
George: Wow. I do not know why Wade would want to actually marry you right now. You are very demanding lately.
So Max is a frog?

Rose