Beneath Mt. Sinai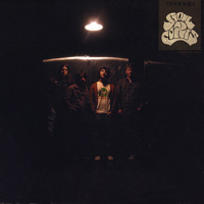 As Heard On:
Gemma knows every truth behind every lie inside every secret. She's the gatekeeper.

Juice
Jax: You want to be an old lady, then act like one! Do you what you're told! Pack your shit and head back to Charming.
Tara: I just helped you mother kill someone. That old lady enough for you?!?