Don't Say A Word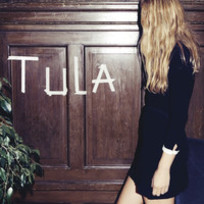 As Heard On:
Around the Web
Want more Beauty and the Beast?
Sign up for our daily newsletter and receive the latest tv news delivered to your inbox for free!
Vincent: So how was Mexico?
Cat: Caliente.
JT: Heather wants penis straws? She actually wrote that in her email.
Tess: Yeah. Apparently they're a bachelorette party staple.