25 Forum Posts
If you cut revenge out of the bible, there are not even enough pages left to make a pamphlet
from which episode is this?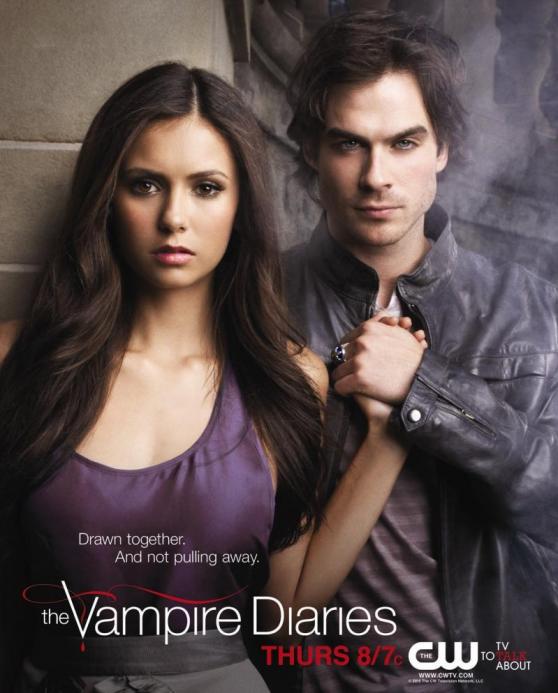 Do you think if they possibly mean KATHERINE and Damon? After all Elena isn't wearing the necklace and she told Stefan that she loves him like a hundred times. Now that Katherine is back it would make totally sense.
(sorry for the language mistakes!)
Dan, Serena, Dan, Serena WOOO!
remember? ;)
Want more ?
Sign up for our daily newsletter and receive the latest tv news delivered to your inbox for free!