5880 Forum Posts
so. what is up with ed and leighton these days? i know i could just google/wiki them, but it's always so much more fun to hear about their recent projects from you guys. =P assuming i can continue to come on here after this -_-
oh hey! did anyone start watching suits? if so, how do you like it?? i hope you didn't get discouraged by the first season! it's not SO great, but s2 is just....FUCKING AWESOME! and s3 isn't as good overall, but the things it does for donna/harvey are so worth it ;)....*sigh* LOVE THEM SO MUCH!!
soooo...it seems like this site doesn't like me anymore. or pakistan doesn't like this site. i try to come on every once in a while and it always says it's banned in my country. but it has randomly worked twice, this being the second time =P
theresa, tell me you're not the only one who still comes on here! =( *sigh* i miss this forum...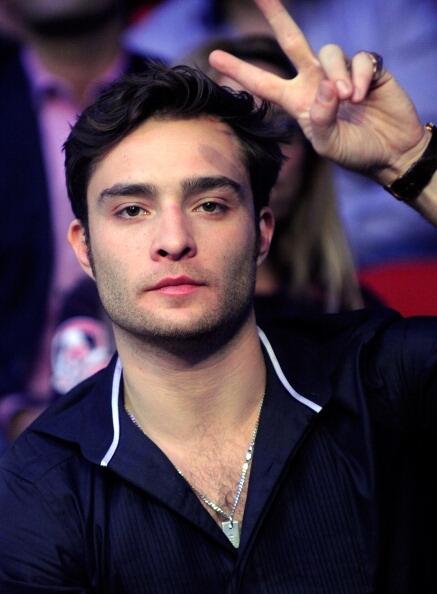 omg tell me this is a recent picture. please. he's so hot! THE MUSTACHE IS GONE!!! =')
*sigh* looks like i don't have much of a choice. TWoP forums, here i come.....except they have really prissy, unnecessary rules there -____- UGH the things i do to fuel my passions