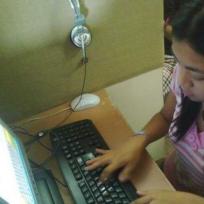 siddfinn1
  I love being informed about the current trend. With regards to 
gossipinthecity
, surely I am into that!  
Member Since:
2 Forum Posts
I have different episodes that I really like. But my favorite is the episode where in the beginning where Lea Michele and Matthew Morrison sang their version of Endless Love.
Why would they cancel it? They are having a good ratings. I think that they will still keep it.