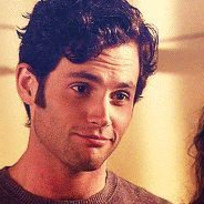 Snooker83
I'm a bit of TV aholic. While I greatly enjoy quality TV like Firefly (it still hurts), Inspector Morse, The Killing, Dexter, Mad Men, etc,  it has to be said that my all time favourites are either guitly pleasures  (Merlin, Goossip Girl)or the more goofy shows (Chuck, Community, Reaper).
Member Since:
2093 Forum Posts
So Dan asked himself in season four where Juliet was? He leaked the whole Chuck kiss at the Louis marriage to himself. Erm. How strangely fitting that these morons of writers ( and there really isn't another term that will do) ended the series with the mother of all plotholes and character inconcistencies.
Congratulations Magnus. 
Lovely name choices. 
We knel it wasn't going to be Chuck lol.