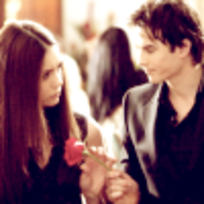 Delenafanforever
Member Since:
925 Forum Posts
Thank God for TVD. It's one of the few shows on TV I actually enjoy watching anymore.
I'm getting tired of them delaying the love triangle also. At some point this season they need to show that Elena is at the very least conflicted about her feelings for Damon.
Some people might have hope that the storylines will improve and that's why they check the spoilers. They want to know if they should watch the show or not. Because if you don't enjoy the current storyline, why not just skip those episodes?