Graceland TV Listings
Summer Premiere Calendar: Set Your DVR!
Which shows will premiere this summer? Click through our calendar now and prepare your DVR accordingly.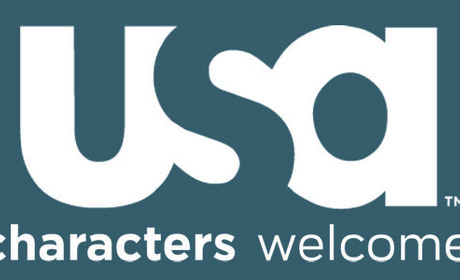 USA Schedules Summer Premiere Dates for Burn Notice, Suits and More
When do Suits and Burn Notice return? Read on for the answer!
Mike: No wire?
Briggs: Not since The Wire.
From this moment on, your lies are your life.

Briggs