Watch The Walking Dead Online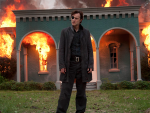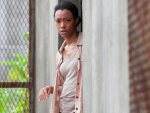 Watch The Walking Dead Season 4 Episode 3
"Isolation"
Original Air Date:
A group heads out of the prison to try and find supplies while the rest remain behind and try to protect what's theirs on The Walking Dead.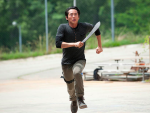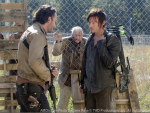 Watch The Walking Dead Season 3 Episode 15
"This Sorrowful Life"
Original Air Date:
Is there any way to find peace with The Governor? It may require a sacrifice, as we learn about on this episode of The Walking Dead.