17 VinCat Pics That Make Us Yearn for Yesterday
We know how much you miss Vincent and Catherine showing their love on Beauty and the Beast, so this is our Valentine to you.
Seventeen photos to remember VinCat as they were and how they will be again, CW be willing!
Sit back, enjoy the memories and Happy Valentine's Day!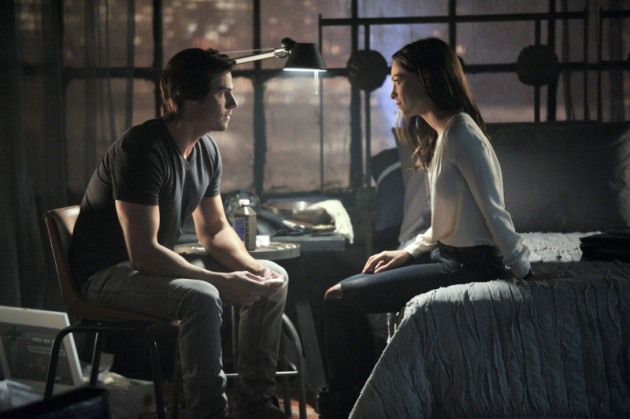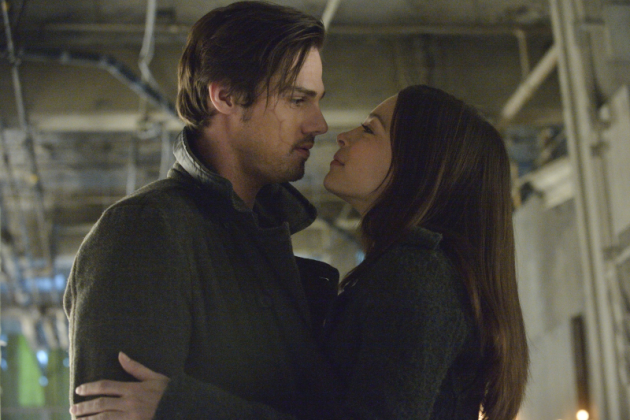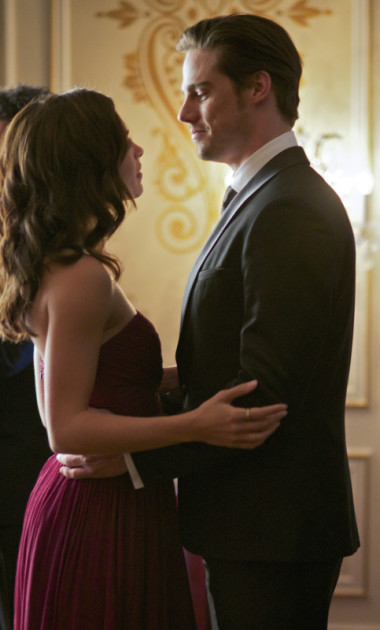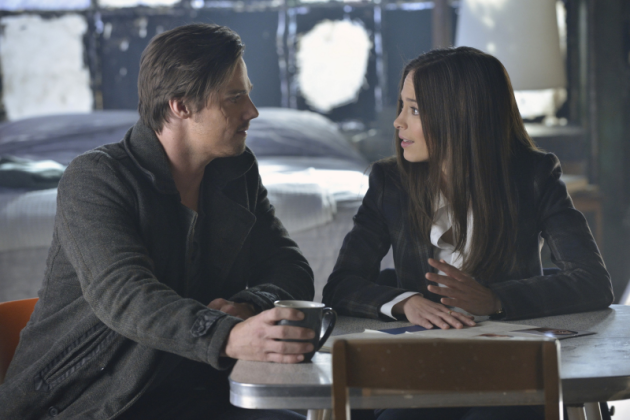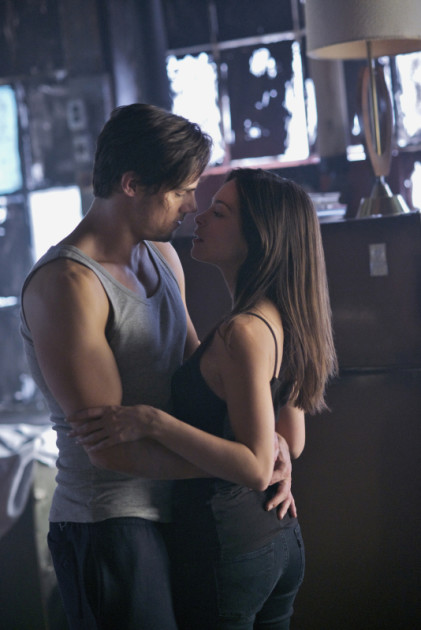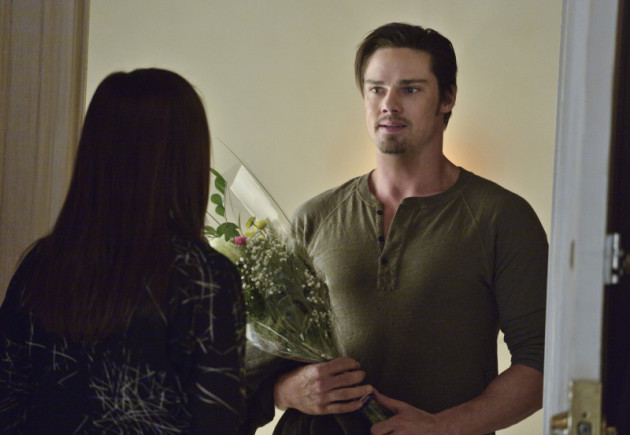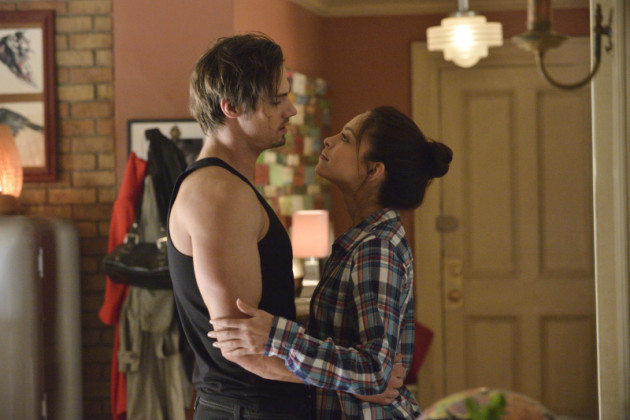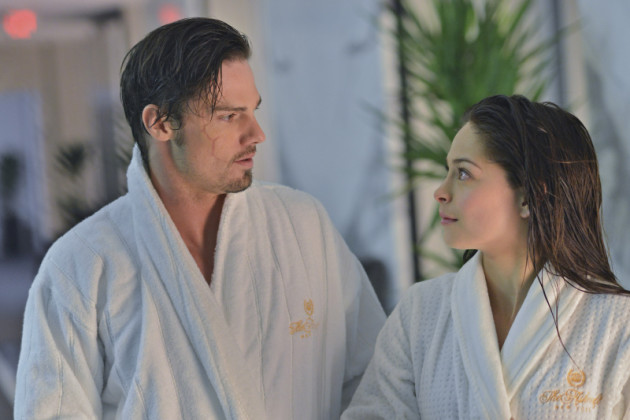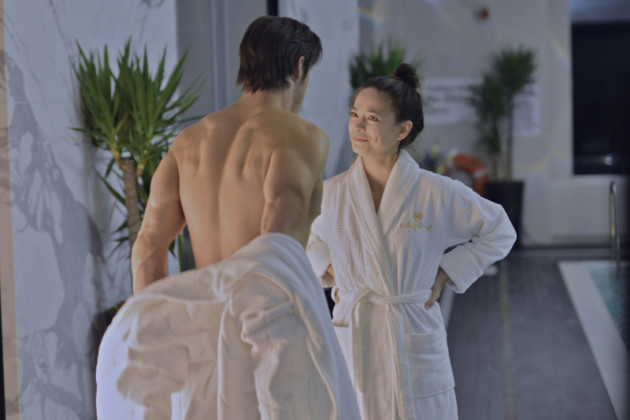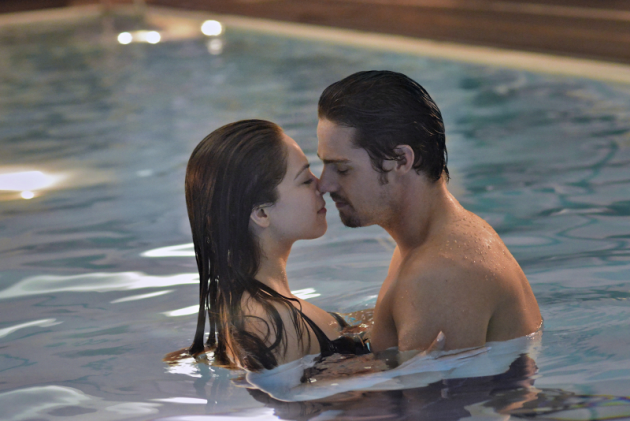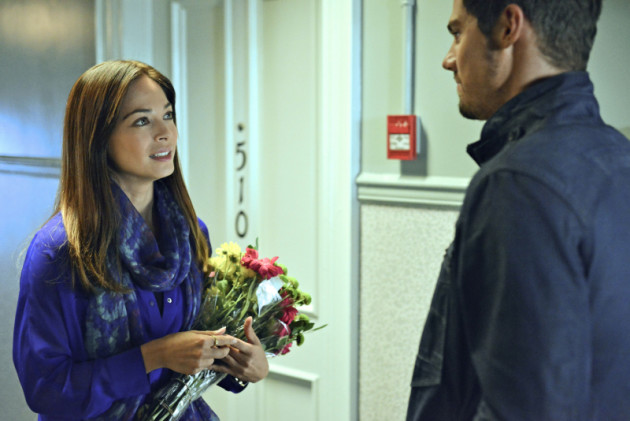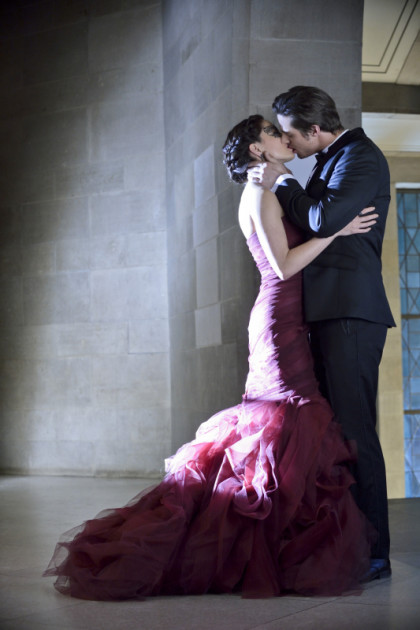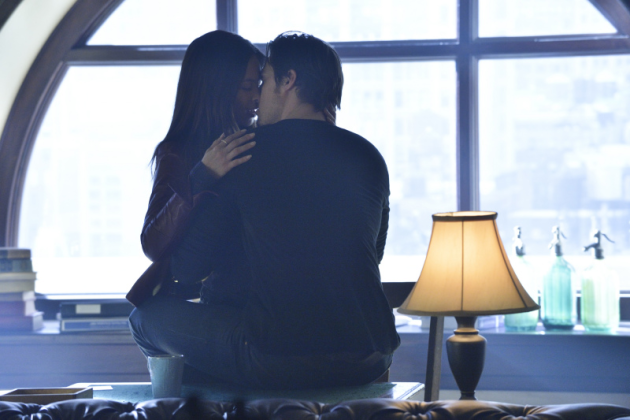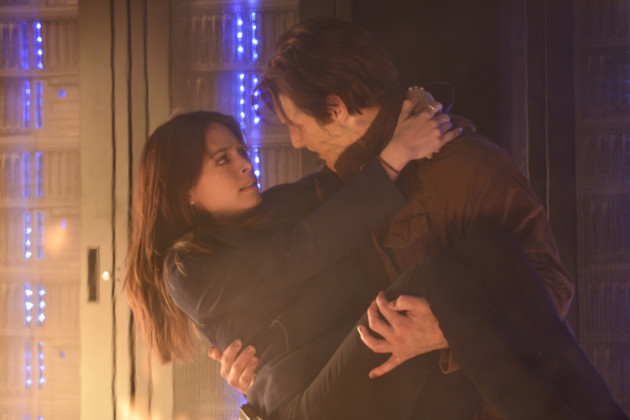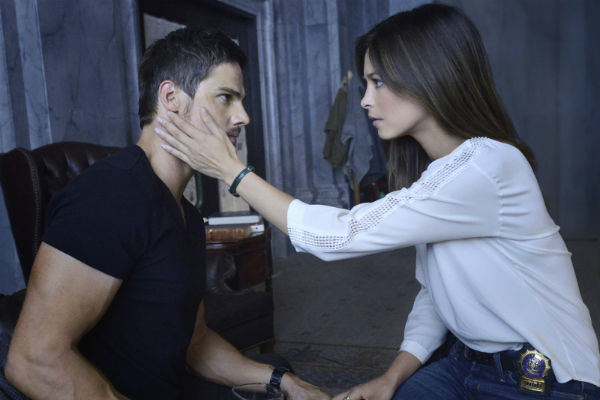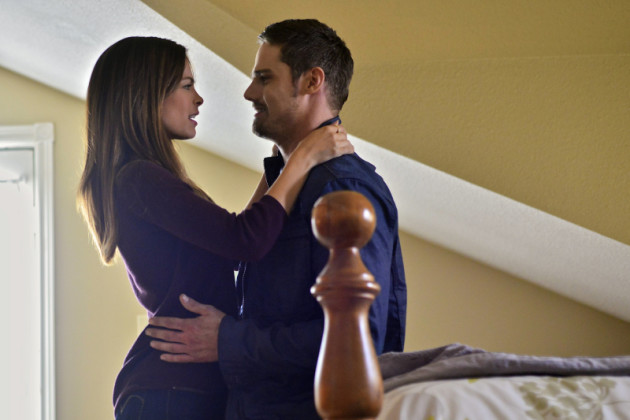 Show:

Related Photos:

Related Posts:

Created by:

Published:

Modified:
Vargas:This is where he lives? A chemical plant?
Cat: He's a researcher, maybe he works from home?
Vargas: Or maybe it's a meth lab.
Cat: Just my type.
Everyone told me it was just a coyote or a bear. This thing I thought I had seen was just a result of my concussion or post traumatic stress. No, the men who killed my mother were beasts. I believed them. Until now.

Cat