Maggie Lawson

News
Exclusive
Maggie Lawson Gets Back in the Game, Talks Future on Psych
Maggie Lawson stars on Back in the Game. Read on for an exclusive chat with this lovely actress.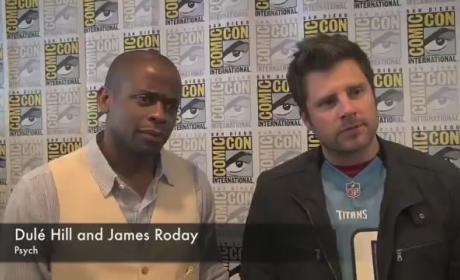 Exclusive
Psych Exclusives: Stars Speak on Comic-Con Costumes, Season 7 Guest Stars and More
TV Fanatic spoke with the stars of Psych at Comic-Con. Watch these video interview to enjoy insight into Season 7.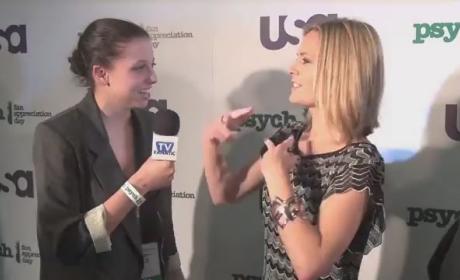 Exclusive
Maggie Lawson Exclusive: Psych Star on Style, Season Six and More!
What is ahead for Juliet on season six of Psych? Maggie Lawson gives TV Fanatic an idea in this exclusive look ahead.