The source of the "mystery" Ellen Pompeo photo shoot we came across earlier this month has been revealed, thanks to a loyal Grey's Anatomy Insider reader (who we'll refer to simply by her username, McMeredith).
It's from Ageleno Magazine, with photographs taken by Craig de Cristo. The magazine cover says, beneath the pictures, "Catch Her If You Can," which leads us to believe these must have been taken around the release of the film Catch Me If You Can, which came out in December 2002 and featured a then less-famous Ellen Pompeo.
It's also the spring fashion issue of the magazine, which, according to our source, is usually released during the fall/winter season. So our guess is these pictures were taken around December 2002 or January 2003.
Some have commented to us that they aren't big fans of these shots, but we think Ellen Pompeo looks great in them. You can follow the link above to our first post about this photo shoot, which includes a number of images. Here are two more that our source was kind enough to send.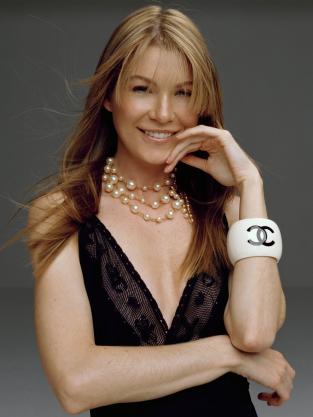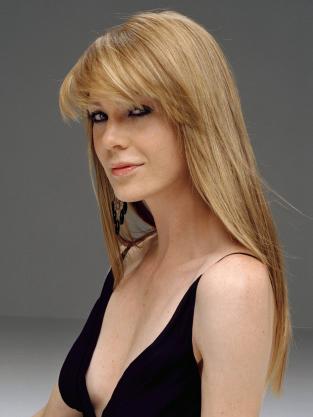 Steve Marsi is the Managing Editor of TV Fanatic. Follow him on Google+ or email him here.