Grey's Anatomy Promo: Meredith Does Community Service!
Paul Dailly at .
Meredith Grey will face the repercussions of her actions. 
ABC has dropped the trailer for Grey's Anatomy Season 16, and it shows Ellen Pompeo's alter ego picking up trash on the side of the street. 
Oh yes, Grey's Anatomy is GOING there. 
If you watch Grey's Anatomy online, you know that Meredith committed insurance fraud to get a young girl treatment. 
Even though DeLuca took the fall, Meredith told him that she would be coming clean about what really happened. 
Related: 41 TV Characters With No Chemistry 
If this trailer is any indication, then Meredith kept her word, and that's likely why she's pressing on with the community service.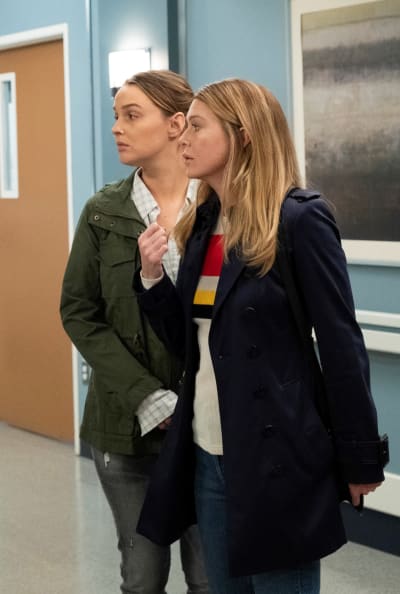 But being a well-known surgeon means that you're more likely to get noticed, and if the lady that notices her didn't know what was going on at first, she most certainly did when Meredith was yelled at for not doing her work. 
"Get back to work before I tell the court you're in contempt," a woman barks at Meredith when she chats to the person who notices her. 
Related: Grey's Anatomy Renewed for Two Seasons
Wowza, right?
We never thought we'd see the day that Meredith would be on the side of the road doing this, but the show is evolving.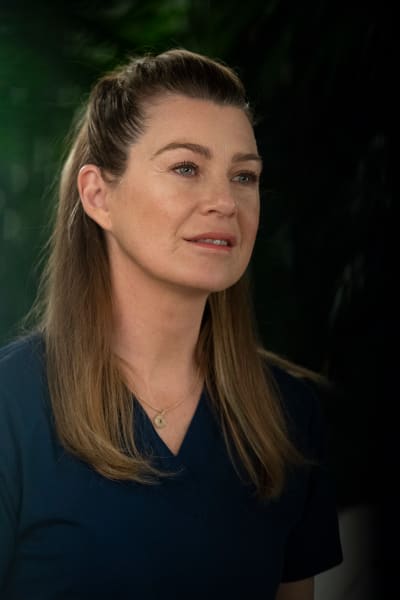 The trailer also confirms that Meredith, Alex, and Richard are still fired when the show returns. 
Bailey confirms as much to a stunned Owen and Teddy. 
It's hard to imagine them not getting their jobs back quickly because it would change the very fabric of the show. 
Related: 13 Reasons Why: 7 Burning Questions That Need to Be Answered
The positive, however, is that the characters are facing the consequences for their actions.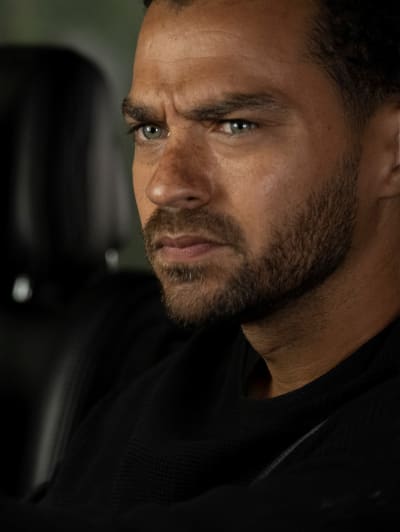 There's also some teases about what the heck happened to Jackson following his disappearance. 
Have a look below and hit the comments with your thoughts. 
Grey's Anatomy returns Thursday, September 26.