You have to credit the Grey's Anatomy makeup department... or lack thereof. Every shot of the grieving Izzie Stevens so far this season has been of the former intern looking, shall we say, au natural.
Donning an apron, pony tail no zero hair products or makeup, she's been the opposite of what we expect from a woman of Katherine Heigl's beauty -- but everything we would expect, realistically, from a top-notch show portraying a character in Izzie's predicament.
For the sake of comparing the two, here's Heigl alternatively roughing it as Izzie (shown baking up a muffin storm in last week's "I Am a Tree") and shopping this week in Los Angeles. Click to enlarge!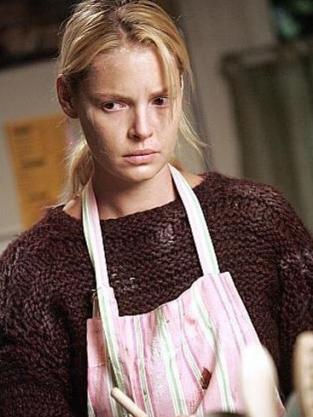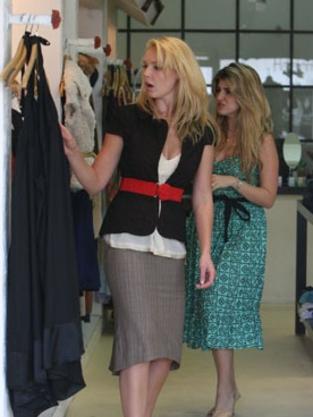 Steve Marsi is the Managing Editor of TV Fanatic. Follow him on Google+ or email him here.