CBS announced it has ordered another installment of The Amazing Race - but the twelfth season of the four-time Emmy-Award winning reality competition series won't be part of the initial 2007-2008 primetime programming lineup that the network unveiled on Wednesday.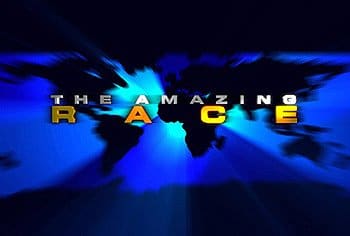 Instead, it's scheduled for a midseason debut.
Fall 2007 will mark the first time since The Amazing Race's sixth season that the reality series will not be part of CBS' initial fall television season schedule.
After The Amazing Race 5 delivered impressive ratings during its Summer 2004 broadcast, CBS decided to delay the premiere of the show's sixth season - which was originally scheduled to be part of the network's initial fall schedule but air in a dismal Saturday night time period - until the ratings failure of one of its new Fall 2004 shows created an opening on CBS' higher-profile weeknight primetime schedule.

The Amazing Race 6 eventually premiered in November 2004 as a Tuesday night replacement. Since then, the show's next five installments have followed the twice-a-year Spring/Fall programming schedule that most popular broadcast reality competition franchises are broadcast on.
Matt Richenthal is the Editor in Chief of TV Fanatic. Follow him on Twitter and on Google+.