On the verge of becoming a household name due to the success of Pushing Daisies, Lee Pace reflected on the show with TeenTelevision.com.
Here are excerpts from that interview: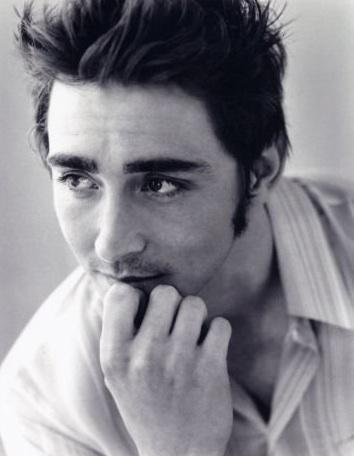 TeenTelevision
: If you really had this power, who would you touch to bring back?
Lee
: Wow. My grandmother because I loved her very much.
TeenTelevision: What about the show really intrigues you?
Lee: I'm really excited about the procedural [detective] elements to the show. It wasn't the thing that initially attracted me to it. I thought the love story would be really fun. But, with the minds that work on this show, I think that procedural element is going to be really awesome. The episodes that I've read so far, every one takes you into this really cool, kind of bizarre, splashy world.
They are all totally different, all exciting. There's a neat adventure to it. The first episode is about Ned getting excited about the adventure, getting out of The Pie Hole [where he works], excited about breaking free and starting to live his life.
TeenTelevision: You were born in Texas and lived as a child in the Middle East so how did you get into acting?
Lee: I got to a point where it was the only thing I knew how to do and I was in high school [in Texas] and I auditioned for Julliard and got in. I did a couple of monologues and had a meeting with them. I don't know how they picked me. They said, 'you now have to go back to high school and get your diploma' so I did.
Matt Richenthal is the Editor in Chief of TV Fanatic. Follow him on Twitter and on Google+.