A night before stuffing yourself full of turkey, take a whiff of a new Pushing Daisies episode.
The latest is called "Smell of Success" and it guest stars Paul Reubens, Peewee Herman himself. As if you needed another reason to tune in to this witty, entertaining, incredible show.
We'll post a detailed recap after the episode airs - but talk about it in our Pushing Daisies forum in the meantime. Enjoy!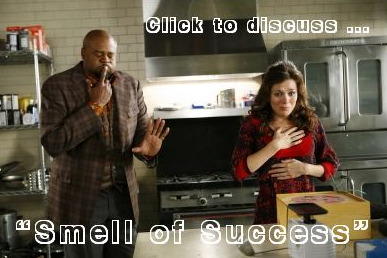 Matt Richenthal is the Editor in Chief of TV Fanatic. Follow him on Twitter and on Google+.