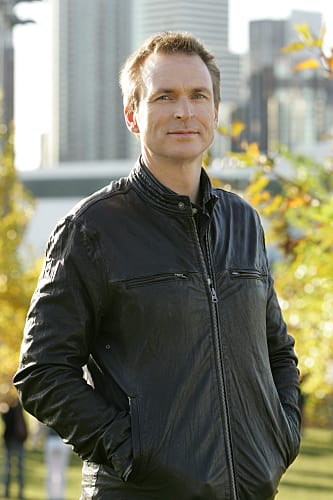 The Amazing Race 12 premiered last night.
A few days earlier, host Phil Keoghan spoke with BuddyTV about the adventures of leading the Emmy-winning reality show.
He said his favorite teams are the ones that make for good TV, "not necessary the ones that he'd like to go have a beer with."
At the end of the day, Keoghan realizes this is a TV show, so while he may not love the personalities of some contestants, he's aware the cast requires entertainment value.
Over the course of 12 seasons, the concept of The Amazing Race hasn't changed much - and Keoghan believes it's this consistency that's led to such viewer loyalty.
To read the full interview, click here.
Matt Richenthal is the Editor in Chief of TV Fanatic. Follow him on Twitter and on Google+.