Shirley Jones has never been on a soap opera before.
Therefore, the veteran actress recently explained how different her stint on Days of Our Lives has been compared to other roles she's enjoyed.
"I had never done six shows in six days, which is how they do it as you well know," Jones told Soapdom.com. "And, I had page after page, after page of dialogue to memorize, as well as an Irish brogue. So it was not easy. But I ended up loving it, had a great time with everybody, and they couldn't be more helpful. I had a good time."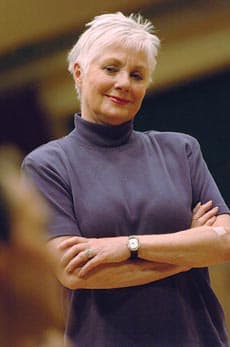 Read the rest of the feature on Jones now.
Matt Richenthal is the Editor in Chief of TV Fanatic. Follow him on Twitter and on Google+.