Days of Our Lives star Jay Kenneth Johnson hasposted a message on his website to fans. In it, he talks about the direction of his character, among other topics:
I do like the fact that 'Philip' is getting the opportunity to interact with many other characters. The crash was an unfortunate situation, but 'assuming' we make it back to Salem, I think that interaction will continue.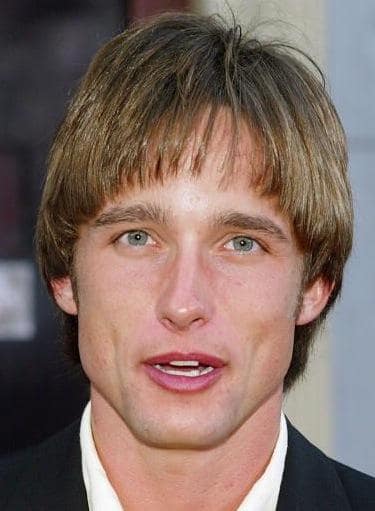 The Ireland storyline and aftermath was a long couple of weeks. Hopefully you got a chance to check out the "behind the scenes" clips I put together. I wanted you to get a feel for how big of a production the crash was. The actual crash set took up half the stage, with the crew on the other half. As big as it was, I think we pulled it off.
That said, it was sad to see Frank Parker's "Grandpa Shawn" go. He is one of a kind, and will be missed. If you get a minute, try and write him to say "thanks" for all the memories.
Read the actor's full blog now.
Matt Richenthal is the Editor in Chief of TV Fanatic. Follow him on Twitter and on Google+.