The Bachelor star Matt Grant is no longer living with fiancée Shayne Lamas, though the British hunk insists that all is well with the two.
The couple have co-habitated at Shayne Lamas' Century City, Calif., place since The Bachelor Season 12 ended with the two getting engaged.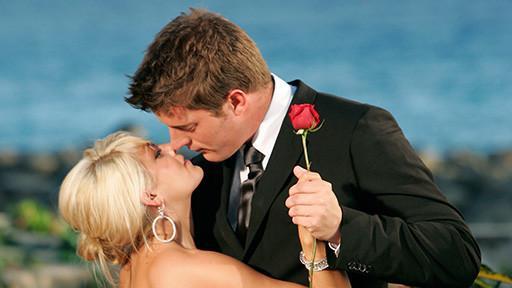 But Matt Grant moved because the two "need space to grow."
"I had to get my own life out here (in L.A.)... Get my career and friends and have my own circle. That's important in a relationship. That you are not entirely on top of someone."
The couple has been dogged by rumors of discord since their TV engagement, however, Matt Grant says that they are doing well overall.
This will give him more time for guys' nights out with Andy Baldwin, too, so really, everybody wins.
Matt Richenthal is the Editor in Chief of TV Fanatic. Follow him on Twitter and on Google+.