Throughout this amazing season of So You Think You Can Dance, what's most often judged is how well contestants dance with their partners.
But many often forget that it's their solos that get them in to this competition, and their solos can get them kicked out, too.
The departed Chelsie Hightower and Mark Kanemura (pictured below) will likely remember that edict for a very long time.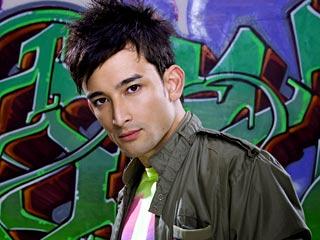 Wednesday's episode, as we discussed, was the best ever. The downside of everybody doing such an amazing job - at least for Chelsie and Mark - was that their solos were likely critiqued more closely than ever.
With Joshua Allen and Katee Shean dominating So You Think You Can Dance from the start, and continuing to get better every week, there was no way either one of them was leaving the Final Six by going home this week.
So the battle to stay alive was really between Mark, Chelsie, Courtney Galiano and Twitch Boss. How did it play out?
Continue reading this So You Think You Can Dance recap ...
Matt Richenthal is the Editor in Chief of TV Fanatic. Follow him on Twitter and on Google+.