For once, we're not even talking about characters getting ransacked by ghost fiances when we ask: What the heck is going on with Grey's Anatomy?
In a tumultuous 18 months that has already seen the non-renewal of a major star (Isaiah Washington), another star openly complaining about her material (Katherine Heigl), a new actress hired and abruptly axed within 10 episodes (Brooke Smith), another Grey's Anatomy staple is now said to be unhappy and looking to end his contract.
Fans of the show may not be surprised to learn that it's T.R. Knight, whose George O'Malley has done next to nothing this season, who reportedly wants out.
Follow the link for the full story on T.R. Knight ...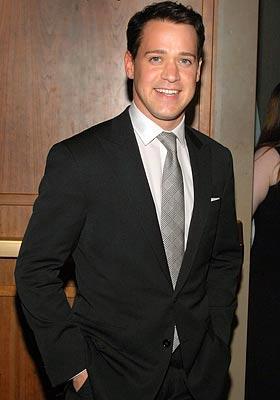 Steve Marsi is the Managing Editor of TV Fanatic. Follow him on Google+ or email him here.