The concept behind Dollhouse is well-known to any viewer planning to tune in to this upcoming Fox drama:
Let by Echo (Eliza Dushku), individuals have their memories erased and are used as spies/agents in a series of undercover missions.
Having seen the series premiere, airing on February 13, we can reports a few facts fans will uncover during the opening hour:
People exorbitant fees to the Actives employed by the Dollhouse.
The Dollhouse performs thorough background checks on all clients.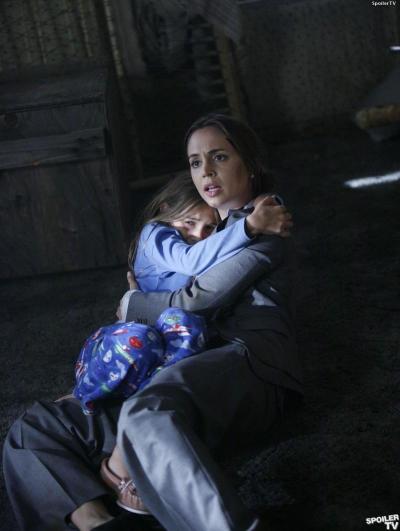 When on a mission, each Active receive a "personality imprint" that provides him/her with typical memories.
During missions, Actives are monitored internally (and remotely) by Handlers.
The Dollhouse serves as a home base when Actives are not in the field. They live, eat, sleep, shower, learn and train together there.
The Actives, at one point, volunteered for the work in the Dollhouse; they gave up five years of their lives in order to receive a large sum of money - along no memory of anything they did for the Dollhouse - at the conclusion of their service.
Matt Richenthal is the Editor in Chief of TV Fanatic. Follow him on Twitter and on Google+.