On last week's episode of The United States of Tara, viewers met urinating fourth alter.
How will husband Max react to this news? According to E! Online, he'll turn to Tara's therapist for advice.
This professional actually assures Max that the "poncho goblin," as Max calls Tara's new personality, may be a huge step in helping hsi wife discover why she developed disassociative identity disorder in the first place. That's promising.
Meanwhile, Marshall will turn to Kate for some sisterly advice when he still can't determine if his crush Jason is gay or not.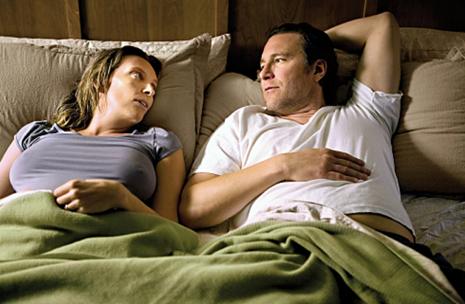 Matt Richenthal is the Editor in Chief of TV Fanatic. Follow him on Twitter and on Google+.