The news that Heroes has been picked up for a fourth season is less than 24 hours old - but the show is already working on storylines for it.
Writer/producer Bryan Fuller told Entertainment Weekly that the concluding moments of the third season finale will set the stage for the fall.
"Basically, the last act of episode 25, similar to what's been done in the past, opens up a new chapter of Heroes. It sets up arcs for a variety of characters," Fuller said, adding that a certain former cheerleader will be focused on:

"We set all the pieces up in terms of Claire's attitude and what her trajectory is going to be in season 4. You will have a very strong idea by the end of this season's final episode where Claire is going and what's going to be happening with the Petrellis."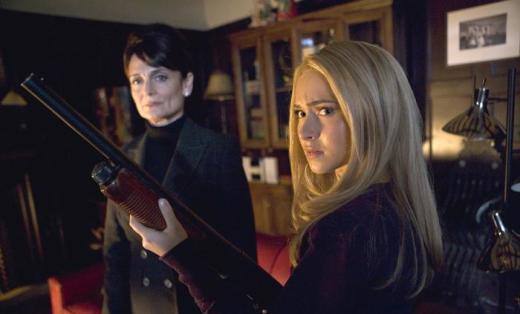 Sounds like Claire will be at the center of season four. Does this make you excited or annoyed?
Matt Richenthal is the Editor in Chief of TV Fanatic. Follow him on Twitter and on Google+.