It was the highest-rated new drama on television. Now, The Mentalist is coming to DVD.
Fans can pick up the six-disc box set of the CBS series on September 22. Along with all 23 episodes, here's what else you can look forward to on the DVDs:
Evidence of a Hit Series: Interviews with the creators, directors and cast expose the origins and inspirations for this alluring character-part Sherlock Holmes, part charlatan.
Cracking the Crystal Ball: In addition to the producers, directors and cast, an interview with detectives, mentalists and police psychics to determine if their powers are just a function of keen observation, a charade... or something more.
A Feature on casting The Mentalist.
A gag reel.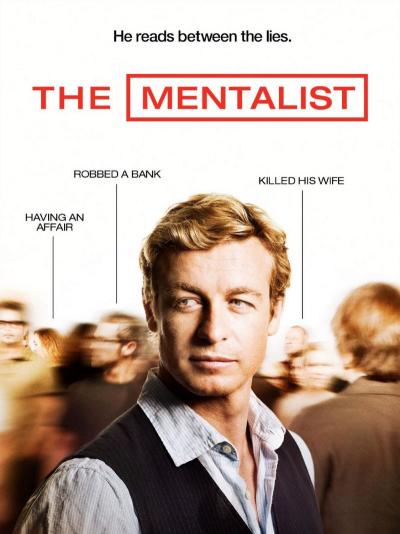 Matt Richenthal is the Editor in Chief of TV Fanatic. Follow him on Twitter and on Google+.