His role on The Unusuals may have ended when that series was canceled, but Terry Kinney has rebounded well.
The actor is joining The Mentalist; he'll portray an ex-boyfriend of Teresa Lisbon's, as well as a significant player in the Red John investigation.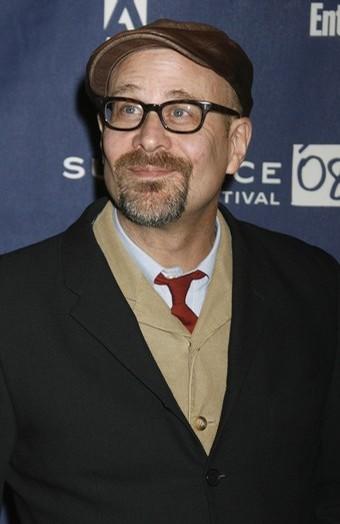 According to Entertainment Weekly's Michael Ausiello, Kinney will play Sam Bosco, a California Bureau of Investigations agent that heads up the Red John case.
Formerly, the character acted as Lisbon's mentor... and occasional lover. Further complicating matters:
Bosco is not a fan of Patrick Jane's unorthdox methods, and shares a deep, dark secret with Lisbon!
Matt Richenthal is the Editor in Chief of TV Fanatic. Follow him on Twitter and on Google+.