At this week's Television Critics Association summer press tour, CW President Dawn Ostroff held court.
She spoke on a number of topics, but we got most excited over her encouraging words regarding the future of Smallville.
Amidst rumors that this ninth season could be the show's last, Ostroff said:
"I hope it's not... I think the producers have come up with some really good storylines this season. I think the show has a lot of life left in it. We have high hopes for it staying on the air for a while."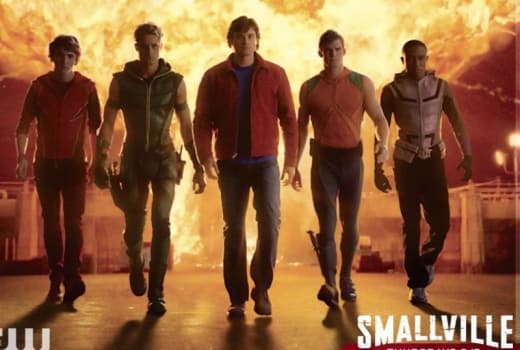 Regarding Michael Rosenbaum, who played Lex Luthor for over 150 episodes, Ostroff said there were no immediate plans to bing him back; but the character's presence will continue to be felt.
"I wouldn't rule out [him coming back]," she added. "But I don't know if it'll happen this season."
One interesting, non-Smallville related note: Ostroff was asked about The CW's mid-season series, Life Unexpected, which has been receiving rave reviews from critics.
She described it as: "Juno meets Gilmore Girls."
That's actually not a terrible description, but as one of those critics mentioned above, allow me to say: the show is fantastic. It will premiere in early 2010.
Matt Richenthal is the Editor in Chief of TV Fanatic. Follow him on Twitter and on Google+.