It shouldn't come as a major Private Practice spoiler to announce that Violet survives an intense ordeal on Thursday night's season premiere.
But Kate Walsh assures fans this storyline won't just go away as soon as Violet is safe and sound. The star told TV Guide this week:
"It's still present. That's one thing that's so great about [creator Shonda Rhimes]. She doesn't just resolve something quickly and move on, she kind of plays [with] the reality of the situation. You're going to see a big shift in Violet and everybody in the practice about the aftermath of it. It doesn't just go away in one episode."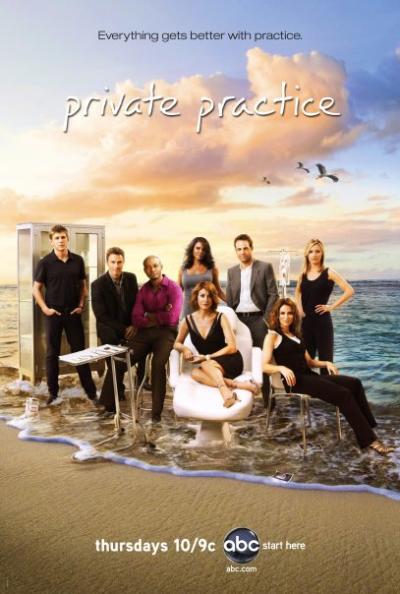 Don't forget to visit TV Fanatic often, especially the day following new episodes, for all the Private Practice news, spoilers, photos, quotes and everything in between!
Matt Richenthal is the Editor in Chief of TV Fanatic. Follow him on Twitter and on Google+.