Last week, we gave fans two extra reasons to watch Glee tonight.
Earlier today, the first of those reasons spoke to TV Guide. Her name is Kristin Chenoweth; she's an incredibly talented Emmy winner and she guest stars on the latest episode as April Rhodes, a boozy former member of the singing club.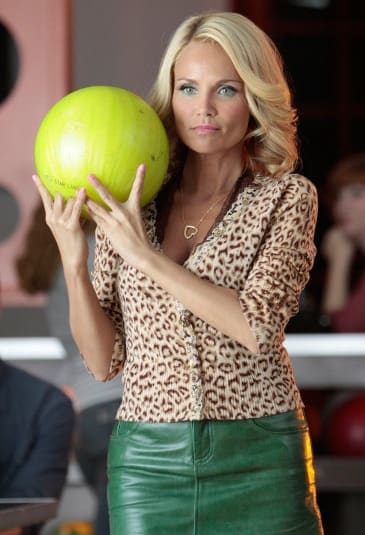 A few excerpts from her interview:
On April Rhodes: April is a woman who was kind of "the deal" in glee in high school with Matthew Morrison's character. Let's just say he calls on April for some "help.
On playing April: This part is like nothing I've had the chance to do on TV. She's very happy when drinking to ease her pain. I also sing in three very different styles, which is always fun and challenging.
On returning to Glee: I'd love to come back to this show. The cast is superb and the writing is dead-on. I truly had a blast playing this character.
Remember to return to TV Fanatic soon after the episode ends for a detailed recap of events, quotes and music from it. We love this show!
Matt Richenthal is the Editor in Chief of TV Fanatic. Follow him on Twitter and on Google+.