The new season of So You Think You Can Dance premieres tonight.
How excited is Fox for the premiere? The network is airing it instead of Barack Obama's nationally televised address to Congress!
Also psyched for the debut? Nutty judge Mary Murphy. She spoke to TV Guide about a number of topics this week. Here are excerpts from the interview:
On changes to the show: I don't believe there are any changes whatsoever on the performance night, but I hear there might be a new surprise in the results show, which they haven't informed us of yet. There's just a lot of talk about it right now. I can't tell you what it is! I'll get killed, you know that! [Laughs] I have no idea what the new styles will be, but we're always willing to try, which I love because a lot of them I haven't seen before. [There'll be] new celebrity judges, new choreographers. That always spices it up. I never know who's the guest judge until the day I show up.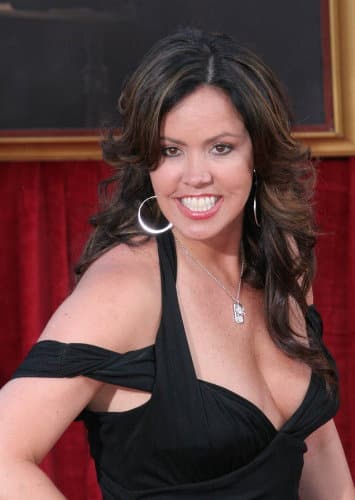 On Paula Abdul making an appearance: I think it would be great. Paula was extremely nice to me when I first arrived in Hollywood and hugged me at the end of the finale during Season 1. Of course, she started as a dancer and she adores the show and she adores dancing. She would be a great mix. I think it'll be fun — me and Paula sitting together. You'll have to put Nigel in between us or something! I'd certainly have fun with her.
On impressive cities: We had an amazing time in Miami and Utah. I think we were surprised in Arizona as well, but I wouldn't say one city. They're just extraordinary in different ones. That's the beauty of going to so many different places. But L.A. is very strong and that's where we're kicking off the season as well.
Matt Richenthal is the Editor in Chief of TV Fanatic. Follow him on Twitter and on Google+.