Might this Sunday be the last we see of Elisabeth Moss on Mad Men?
The thought is almost too sad to ponder, but if her character of Peggy jumps ad agencies, there's a chance she'll no longer be featured on the show.
Heading into this weekend's season three finale, TV Guide Magazine asked Moss if her decision to join up with Duck's company will be addressed. The actress replied:
"It's definitely a huge thing. It's not going to be swept under the rug."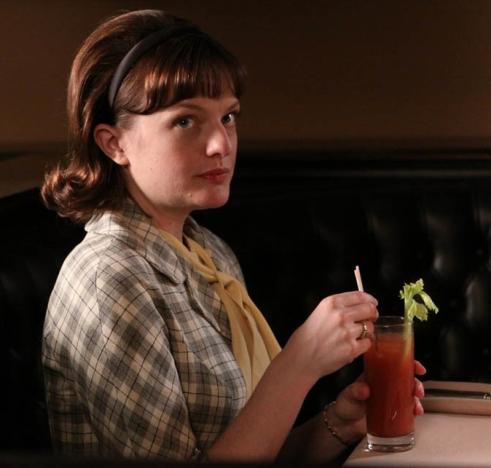 In between showing off her engagement ring, presented by Saturday Night Live star Fred Armisen, Moss explained her character's recent thought process:
"Is [Peggy] supposed to be a mom? Work harder? Work less? Is she supposed to sleep around? One of my favorite lines is when she says to Don, 'What if this is my time?'"
That was one of our favorite Mad Men quotes of the season, as well. We can't wait for Sunday's episode.
Matt Richenthal is the Editor in Chief of TV Fanatic. Follow him on Twitter and on Google+.