Season one of FlashForward has a long way to go still.
(This would have been tragic news until the exciting, game-changing final episode of 2009. But we digress.)
However, the drama doesn't return with new episodes until March 4, an eternity in the world of television.
To help fans remember where the show left off, and to introduce the series to potential new viewers, FlashForward will actually release a DVD of the season's first 10 installments. Look for it in stores on February 23.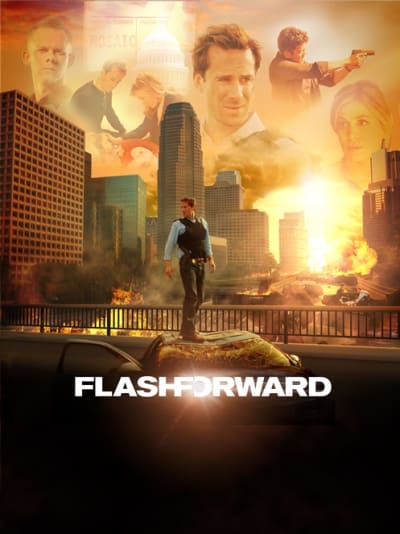 This is a similar approach as taken by Glee.
That TV Fanatic favorite is off the air until April 13. But it will also release a partial season one DVD on December 29. Take note, belated Christmas gift shoppers.
Matt Richenthal is the Editor in Chief of TV Fanatic. Follow him on Twitter and on Google+.