Shonda Rhimes has a way for hype. Every other episode will "change Seattle Grace forever" or some such hyperbole. But it's looking like Thursday's sixth season finale is no joke.
According to EW's Michael Ausiello, "based on what I've seen (the first hour) and heard (much of the second), it's no exaggeration" that this is truly a momentous game-changer.
The first nine minutes could have told you that. Not only did we learn the identity of the shooter, but witnessed two of our well-known surgeons gunned down (one clearly fatally).
Amazingly, we haven't seen anything yet.
Ausiello: "If you think the first seven minutes were disturbing or shocking, then I strongly suggest you skip the remaining 78-odd minutes, because some seriously dark and depressing $h!t goes down in that hospital tonight, and it's not for the faint of heart."
Gulp.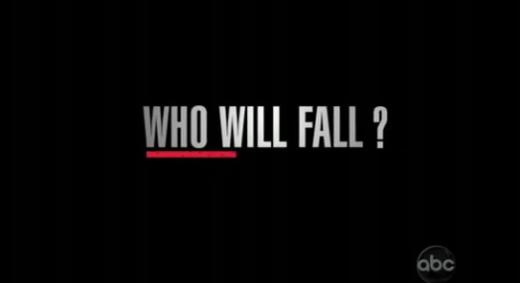 We already know one person ... but how many more will fall?
Any theories on what that means? Also, apparently, something big happens in the second hour that doesn't fit into any of the categories in EW's May Sweeps Scorecard.
In other words, this particular event is not a pregnancy, wedding, birth, engagement, proposal, breakup, death or couple doing it for the first time ... what could it be?
Also ... are you able to focus at all with the finale just 10 hours away?!
Steve Marsi is the Managing Editor of TV Fanatic. Follow him on Google+ or email him here.