It's May sweeps time and Grey's Anatomy is pulling out all the stops as we gear up for a season finale that's being hyped beyond belief. The past season-enders have delivered, however, so not only are all bets off, what's to come will likely be epic.
With three weeks to go, rumors are flying that not only involve major couples gossip, but something much more serious - the death of a character on the medical drama.
We saw the mysterious Tweet about the shocking shooting yesterday, but as far as we can tell, don't believe the hype in this case - no deaths among the cast are on tap.
At least that we know of.
There is, however, a death that will affect Cristina and bring back some painful memories this week. It's a particularly good episode for Sandra Oh, according to E! Online.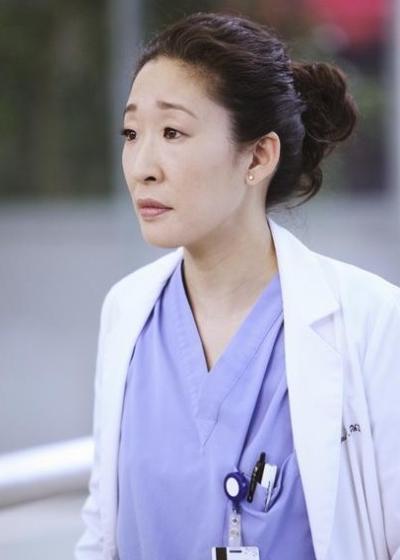 Expect compelling Cristina story lines in the coming weeks.
So much so that some think she might finally capture that long overdue Emmy - she's been nominated all five seasons for Outstanding Supporting Actress with no wins.
Will the sixth time be the charm?
Also, regarding the M (marriage) bomb coming this May, reports suggest it's technically an M-related bomb. The word that is dropped is actually an H-bomb: "Husband."
Hmm ...
Finally, Kevin McKidd had this to say about the finale: "Whatever it is that happens, Owen has a take on it that is interesting, connected and linked to his past life."
"In the finale, he's busy for a lot of it, but it comes up to speed quickly ... he makes some more snap decisions than other people are able to."
Your Grey's Anatomy comments, opinions and thoughts are encouraged!
Steve Marsi is the Managing Editor of TV Fanatic. Follow him on Google+ or email him here.