Glee may have concluded its first season last night, but fans won't need new episodes in order to enjoy this Fox comedy all summer long. There are plenty of marketing plans in the works.
For example, 20th Century Fox's licensing division has agreements in place for Glee clothing to be sold at Macy's, while merchandise and accessories may be available at mall chains such as Claire's.
Robert Marick, executive vice president of Fox Licensing, said he wanted to determine demand from fans and choose the proper partnerships and product categories before making any final decisions. The chosen items will be released at the end of August.
"We didn't want to just slap a Glee logo on a shirt," Marick said. "The product has to reflect the creativity of the show."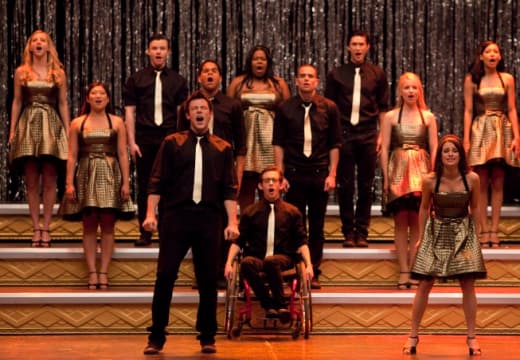 Elsewhere, Little, Brown Books for Young Readers has agreed to a deal with Twentieth Century Fox to publish a line of official Glee-related books.
The first will an original novel titled Glee: The Beginning. The plot remains unclear, but expect this book to serve as some kind of prequel to the show. Think you'll give it a read?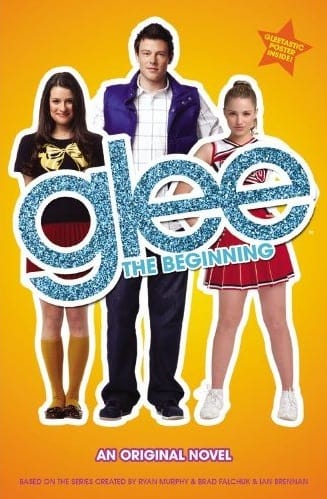 Matt Richenthal is the Editor in Chief of TV Fanatic. Follow him on Twitter and on Google+.