If you're Thursday night felt less action-packed than usual this week, that was due to the lack of a new adventure by Nikita.
But this CW series returns with a major episode on October 21. Titled "Resistance," it will feature a Division-planned kidnapping of Alex and Thom, as well as a significant reveal: Nikita will learn who killed her fiance. The latter piece of information will come courtesy of Owen.
As always, TV Fanatic will review this installment in detail soon after it ends. For now, get a sneak peek at a few scenes via the following episode stills: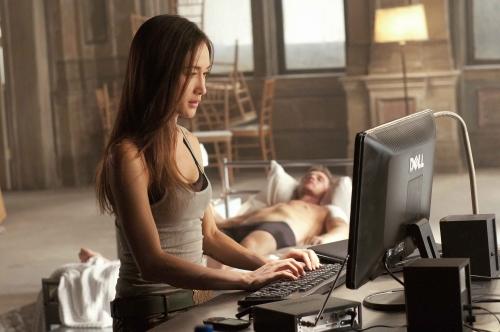 [Photos: Ben Mark Holzberg/The CW]
Matt Richenthal is the Editor in Chief of TV Fanatic. Follow him on Twitter and on Google+.