Prepare for more of The Closer.
TNT has ordered six additional episode of the Kyra Sedgwick series, bringing its final season total to 21. Look for the network to air 10 this summer, according to Entertainment Weekly, followed by five in the winter - and these six in the summer of 2012.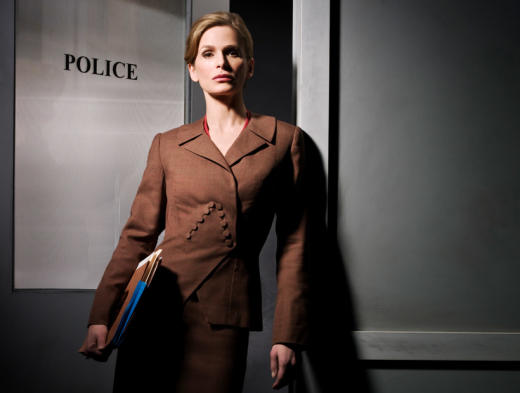 From there? Sedgwick's Brenda Leigh Johnson will exit, likely due to a disagreement over a deal made behind the scenes regarding a significant case.
A new lead character will be brought in to anchor a drama tentatively titled "Major Crimes." We'll keep you posted as more news breaks.