It's been confirmed: William Petersen will make a cameo as Gil Grissom on CSI this season. The only question remaining: might this take place as early as Thursday?
Sources tell Entertainment Weekly that the actor - who departed the drama a year ago – has already shot his upcoming scene, which will involve Grissom's on-screen wife, Sara.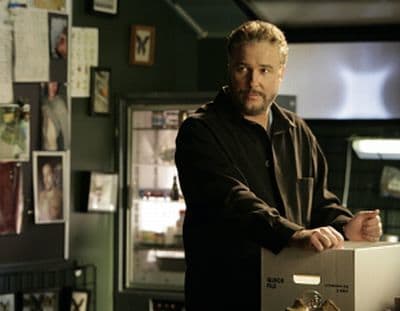 Considering the storyline of "The Two Mrs. Grissoms," which will feature Gil's mother and ex-girlfriend, there's a good chance the appearances goes down this week. TV Fanatic will cover the episode in depth and post a detailed review first thing Friday morning.